Posted by

Northpoint Insurance Advisors

on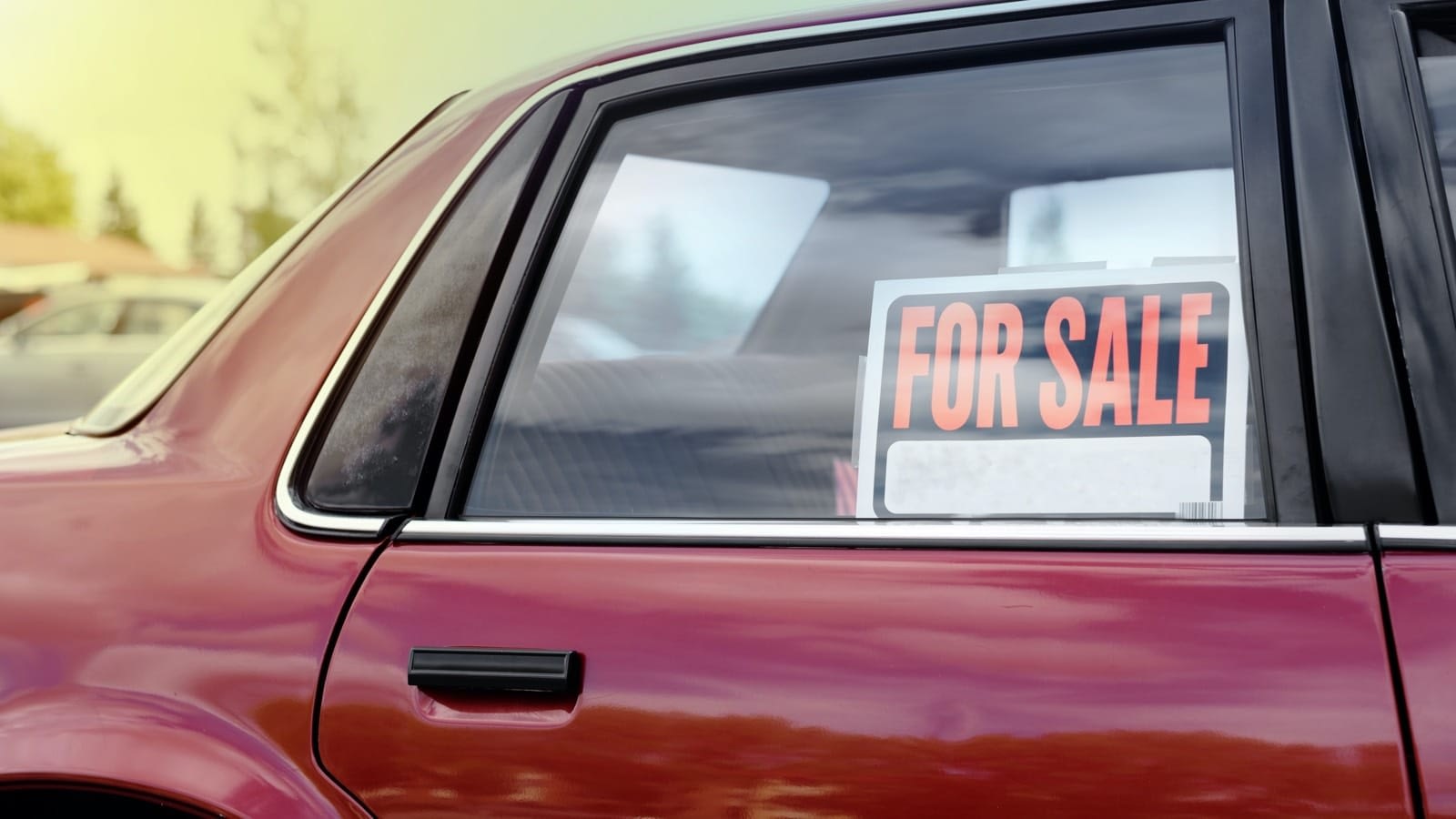 COVID-19 has made many things difficult, and one of those is handling a sale or disposal of your vehicle with the DMV. In "normal" times, when you sell a vehicle you go by a local DMV office and handle it. It was certainly slow and painful, but you could get it done in a couple hours. These days an appointment with DMV is sometimes three to six weeks away!
We get several calls each day at Northpoint Insurance Advisors by clients wanting to remove a vehicle. For the removal of a vehicle from the auto policy, it is important for the insurance to stay on the auto until the tags are officially returned to the DMV. If you fail to do this, you can be fined by the DMV and required to file an SR-22 form for several years. An SR-22 causes your insurance premiums to increase and makes you less attractive to the top tier insurance companies to insure.
How do you return the tags to DMV? There are two ways outlined on the Virginia DMV website. First, you can schedule an appointment in a DMV office. The second way is to handle it online at https://www.dmv.virginia.gov/apps/platesurrender/intro.aspx. This online process is the most efficient way to handle, but the downside is you will not receive a partial refund with online process.
Another thing to consider when you have sold a vehicle is to be sure you have a written Bill of Sale that is signed and dated by all parties. It should also include the Year, Make, Model, VIN, and selling price. This will be your proof to DMV, particularly if you schedule an appointment, for the date the vehicle is sold.
Once you have your tags returned by an appointment or online, be sure to save or print all paperwork and receipts. When you call your insurance agent to remove the vehicle from your insurance policy, the agency can make the effective date of the policy change the same date as the tag return. Many agents, including Northpoint Insurance Advisors, may require DMV receipts as proof if it has been more than one week since you have removed the tags.
Filed Under: Auto Insurance
|
Tagged With: Auto Insurance