Posted by

Northpoint Insurance Advisors

on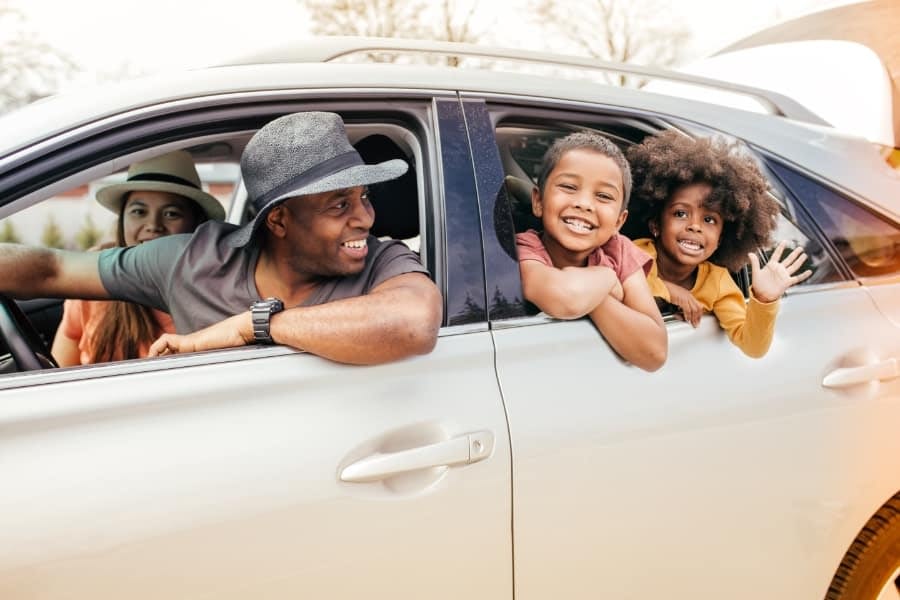 I'm renting a car for a vacation; do I need to purchase insurance from the rental car company?
The rental car companies charge a lot for their insurance coverage (and it's usually very bad coverage too), so this is a great question. The answer depends on the coverage that you have on your auto policy. If you have full coverage on any of your vehicles (ie. comprehensive and collision coverage), that same coverage will extend to the car that you rent. This means you will have the same deductibles to pay if you damage the rental car. This applies AS LONG as you are renting in the US or Canada. If you are traveling overseas, then you should accept the coverage.
The full coverage on your policy will cover property damage and liability, HOWEVER, it will not pay for "loss of use". Loss of use means the rental car company will lose revenue because they can't rent the car while the car is being repaired. Repairs can take several weeks to months depending on the car, so the loss of use amount can be large. Your insurance policy will NOT cover the loss of use payment to the rental car company, so take this into consideration when you decide to purchase their insurance or not.
Another option is to review your credit card coverage offered for rental cars. Some credit cards may offer some coverage if you pay for the rental car with the card. (
Rental Car Insurance: How Your Credit Card Has You Covered – NerdWallet)
I'm worried my neighbor's tree is going to fall and damage my property. Will their insurance pay for my damage? What should I do?
If your neighbor's tree falls onto your property and does damage to your fence, home, shed, etc, it would be YOUR homeowner's insurance that would pay the claim…NOT your neighbors. This is the most common situation, however, there are times with the neighbor's policy will have to cover it. If the neighbor is deemed to have negligence for the damage, then the liability coverage on their policy would pay. How do you prove negligence? Good follow-up question!
If you provide a written notice to your neighbor, with a return receipt from the post office, that the tree is posing an imminent threat to your person and property, there is a good chance their liability will need to pay for your property damage. Be sure to save the documentation and take pictures of the tree. In the cases where the tree is in bad health or completely dead, it would be a strong case for the damage to be fully covered by the neighbor's policy. On the contrary, if the tree is in good health and you make the request for them to remove it, they may not have any negligence because they had no reason to believe the tree would fall down since it was healthy.
It's a really tricky scenario because we want to be good neighbors and these situations can cause arguments. Sometimes offering to split the cost of removal is prudent. Other solutions have been to get a professional arborist to examine the health of the tree and do pruning to minimize damage if it does fall. Good luck if you have this situation!!!
When do I need to add my teenage driver to the policy?
Insuring a new driver is required on the date they are able to drive unsupervised. Usually, this is when they complete the driving class. And as a reminder, many carriers have driving apps that give free money for good driving behavior. Erie's is YourTurn, which can reward a new driver with $260 per year in gift cards if they drive well! Ask our office to add YourTurn to your policy if you'd like to try it out. Adults can use it as well, but the payout is $130/yr for each adult driver (older than 24 yrs).
Filed Under: Insurance